Sign Up Here
To Learn More
Stuck at Home? Let the remodeling begin!
Your new cabinetry can be delivered directly to your home within weeks. It's what we do. Don't worry, we'll walk you through the entire process!
The Walcraft Cabinetry Difference:
ZERO COMPROMISES Quality cabinetry for 30-50% less
FAST DELIVERIES 2-3 weeks for RTA cabinets & 3-5 weeks assembled
PROMPT SERVICE Dedicated designer & their cell phone number
FAST TURNAROUNDS 3D designs and layouts in 24 – 48 Hours or less
FREE Samples, designs, advanced imaging, and more
Why work with Walcraft?
Unlike our competitors, we've been awarded the best of Houzz
for service, three years in a row! Why does that matter to you?
Well, when you need us, we're there. When you call, we answer. AND when you trust us, you will not be let down!

Best-in-Class Cabinetry
SOME JUST WANT THE CHEAPEST. OTHERS CARE ABOUT QUALITY.
Our Goal? To give you the
best of both worlds.
DOVETAIL ASSEMBLY No cam-locks, cheap metal clips, or other cheesy assembly methods
CONVERSION VARNISH Super smooth durable finishes
MAPLE AND PLYWOOD CONSTRUCTION Dense and durable
SOFT CLOSE DOORS AND DRAWERS Premium hardware throughout
I do not have enough nice things to say about Walcraft Cabinetry. From the get go, both Brian and Sean were an absolute pleasure to work with. They are incredibly quick to respond and answered any possible question I had. I am an Interior Designer and chose Walcraft for my own personal remodel because I was SO impressed with their customer service, pricing and cabinetry quality. I know how frustrating communication can be with vendors, so I can't even tell you what a relief it was to find Walcraft – someone that actually responds to emails and phone calls! All the way through my project, they were there every step of the way. Honestly, working with Walcraft was the most enjoyable part of my remodel.
Read More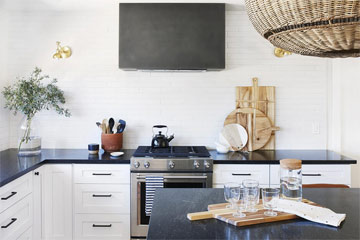 We had a GREAT experience working with Walcraft Cabinetry and love our new cabinets!! Brian was so helpful with different options for layouts and working through challenges and ideas to make our small kitchen more efficient. The team was so helpful once our cabinets were delivered, checking on us to see if we had any questions while assembling. We are very impressed with the quality of the materials and they were fast and easy to assemble! They are beautiful now and SO wipeable/easy to clean. Absolutely recommend and would use Walcraft again!!  create-enjoy.com
View this review on Houzz.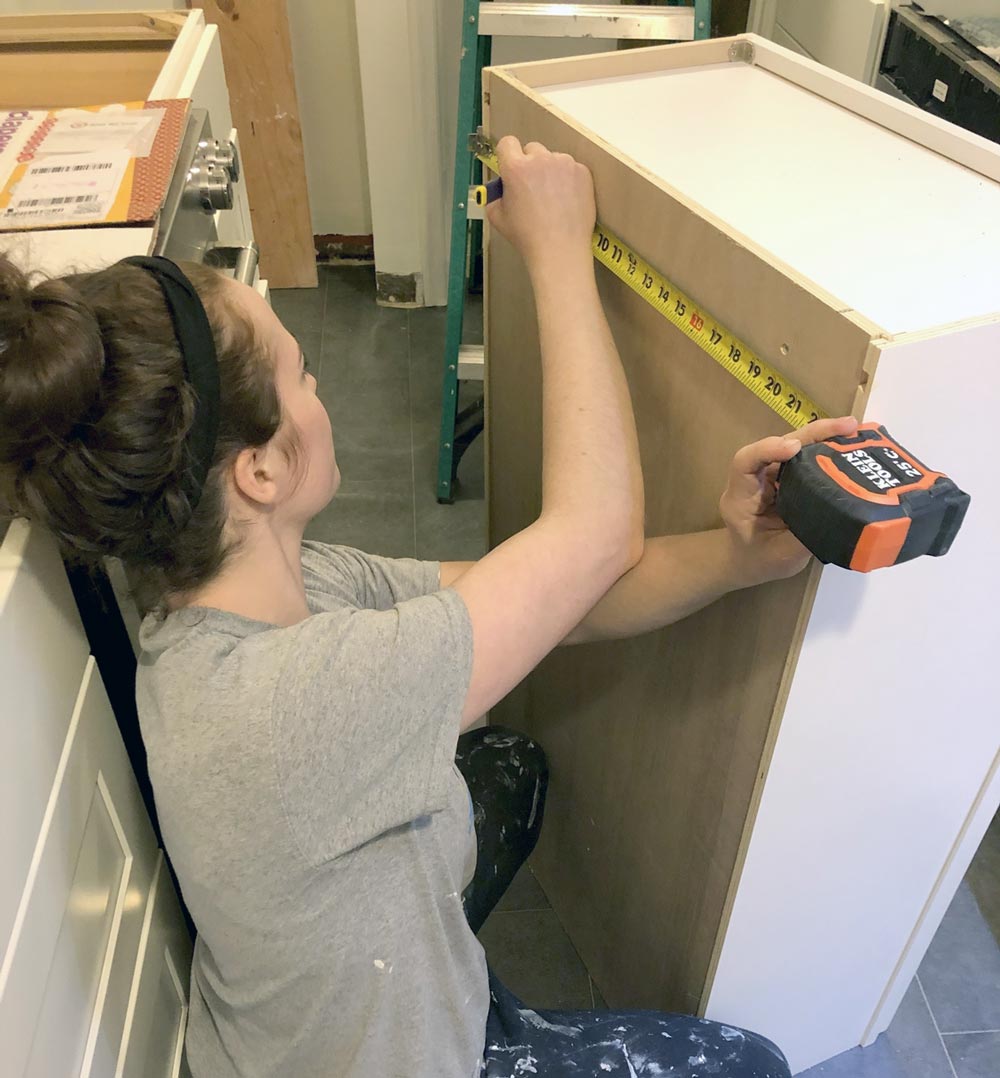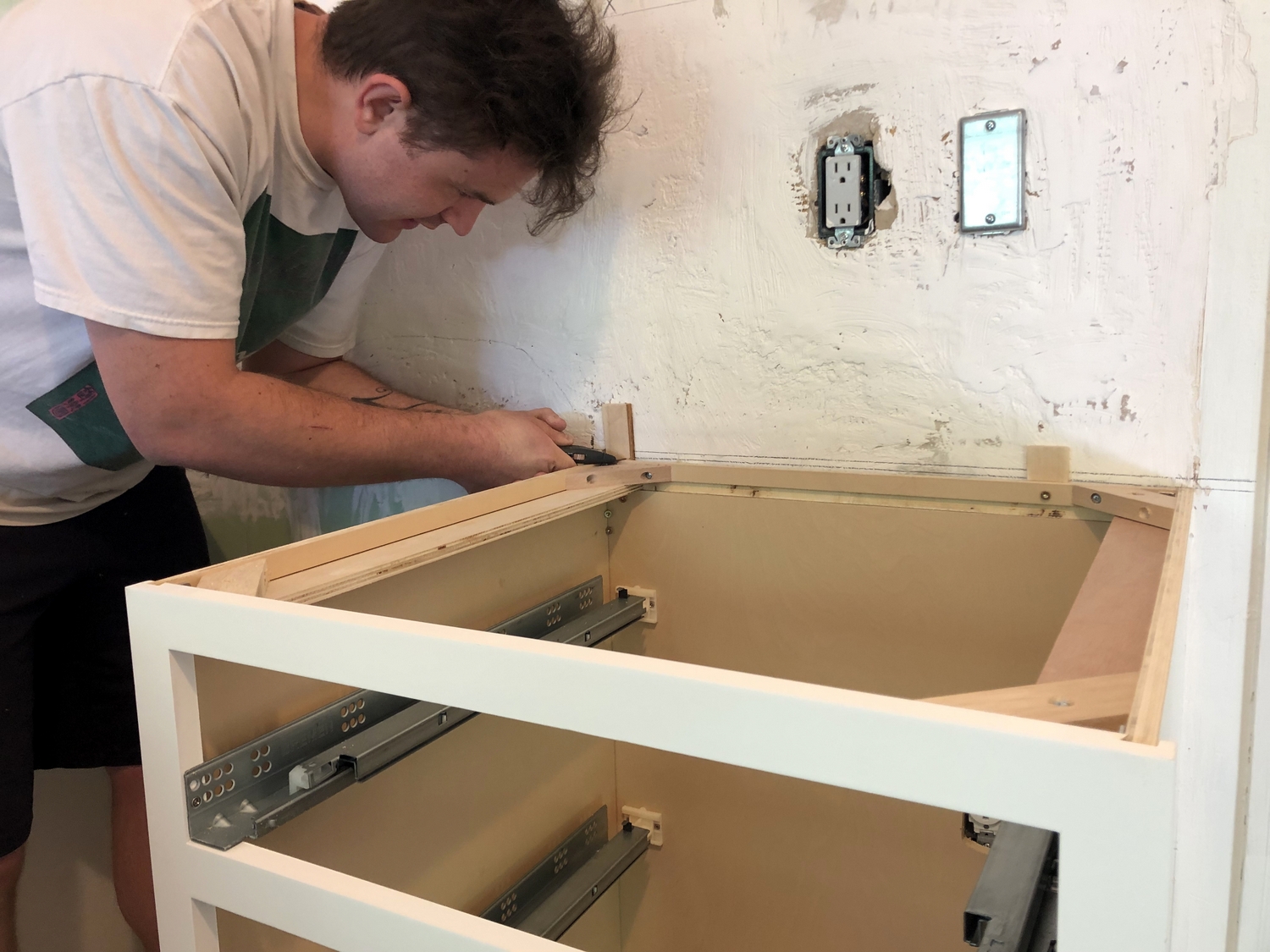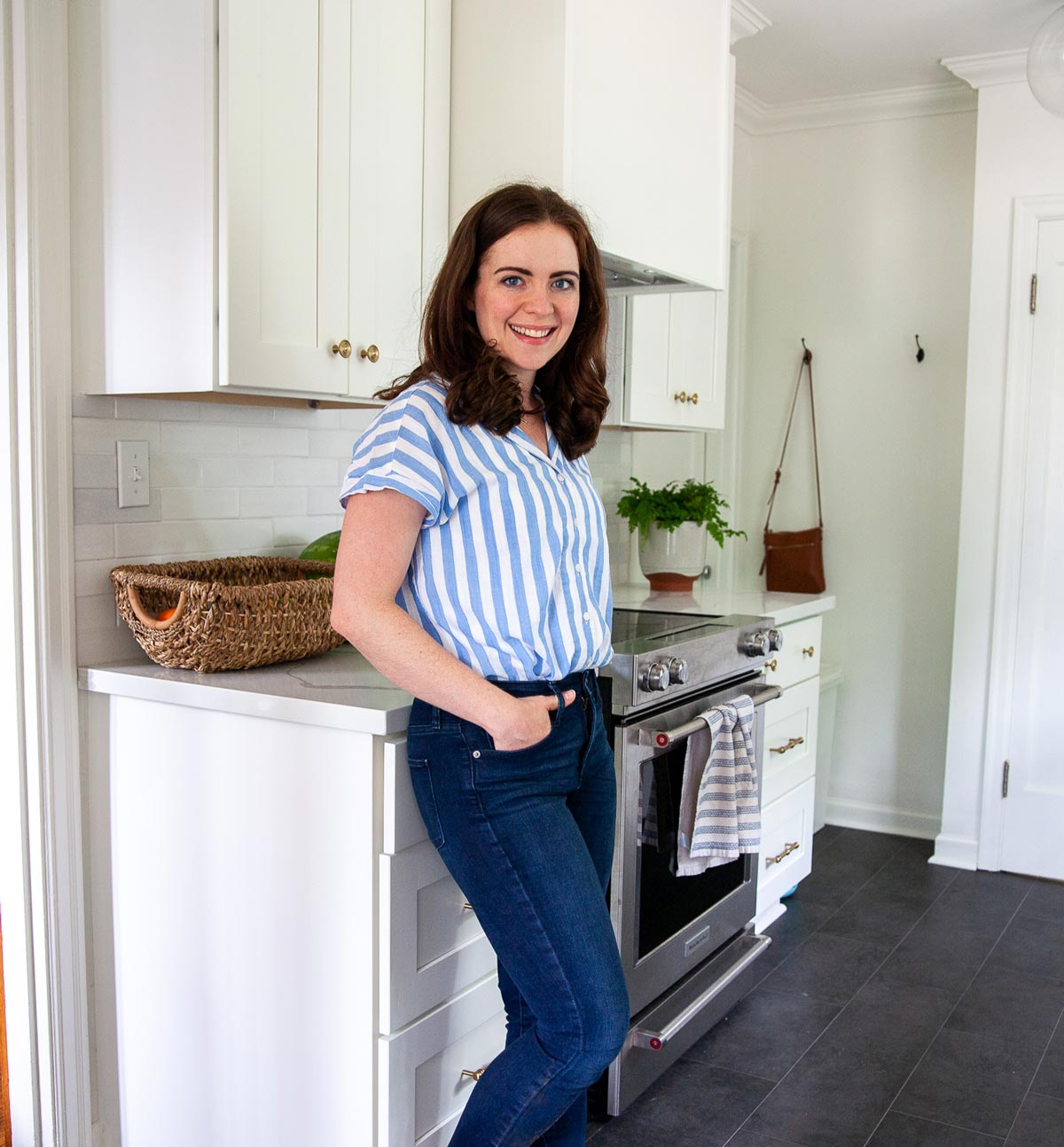 Sign Up Here To Learn More
Please leave your contact info below and someone from our dedicated design team with be in touch shortly.