Consumer's Guide to Buying RTA Cabinets with No Regrets
Years ago, I would have never thought a custom woodworking "wood snob" such as myself would have ever stooped to the low level of selling imported RTA cabinets! Well…surprise, surprise. I did, And I do—PROUDLY! Sean Walsh – CEO / Walcraft Cabinetry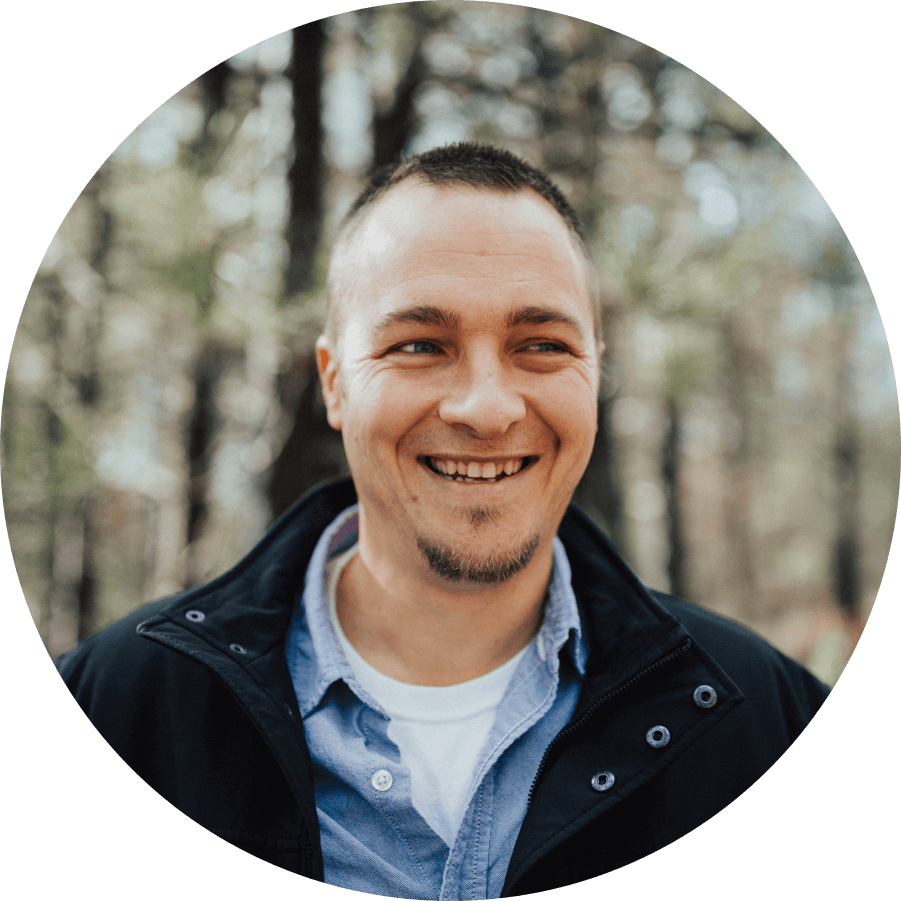 It was a transformation of my perspective that didn't happen overnight. For the longest time, I thought that RTA cabinetry was, by definition, an inferior product. It is a misconception shared by a lot of people, maybe even yourself.
And, I had a few bad experiences when dealing with RTA manufacturers for my own clients over the years. But, what I learned through trial and error was that not all RTA companies are the same. More importantly, I learned how to spot the ones to avoid.
You don't have to go through trial and error. This article will tell you the most common RTA disasters and how to avoid them. Along the way, you will also learn my personal motivation for building Walcraft to be a leader in the industry with a focus on quality and unmatched customer service.
Disaster in the Making #1: "Sure thing. Your order is in stock."
Most RTA cabinets come from China. China's closest point to the US of A is 7,252 miles away. That's far, man. Unassembled cabinetry is floating over the Pacific as we speak. The fastest this is happening is 26.5 mph, and that is when the wind is blowing on the boat's heinie and the waters are smoother than a baby's rump!
Point being is this: Once the cabinetry leaves China it is approximately three weeks away from landing at the port. Then it must clear customs, avoid any labor strikes at the port, get loaded onto a truck, travel to a large warehouse, and then get strategically offloaded and added to inventory.
SO HERE COMES DISASTER NUMBER ONE!
Mr. or Mrs. Unsuspecting Consumer was told that all their items were in stock. So, their contractor begins demoing the kitchen and lining up all the subcontractors. When the cabinetry order shows up, there are just a few missing items. Unfortunately, these few missing items are essential to the order of the install process, so no install. No subcontractors. No pretty tile that you spent weeks deciding on.
Oh, and no kitchen either. It's been demoed, remember? Looks like Chinese take-out until….?
This is the result of improperly managing inventory. It happens all the time. It is also the number one complaint you will read online after someone's kitchen dream becomes a nightmare. All because the cabinetry supplier/manufacture is not managing their inventory correctly. After all, being straight with you that the items were not actually in stock might have got in the way of a sale.
Disaster in the Making #2: "You can trust me. I will be here if you need me."   
Have you ever done the frustrated giggle? It comes from deep in the throat and exists to shake off that clinging dingy feeling we get when we are extremely discouraged about our fellow human beings. You will know you're doing it because it usually ends with a sigh, closed eyes, and looking down.
I experienced this years ago when I purchased a set of RTA cabinets online from a highly rated online vendor, or so I thought. I purchased them based on the quality features and the customer reviews right there on the company's website.
I am not a pushover, and I do have expertise in cabinetry, so I did my research…or so I thought. Hook, line, and sinker. I ended up personally experiencing disaster #1 and disaster #2, and what a disaster it was.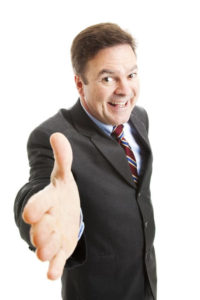 Trust me, he said. I was told my items were in stock, but they weren't. I could not get returned phone calls, emails, telegraphs, smoke signals, or even a carrier pigeon! Nothing. Once I paid, I was kicked to the curb. It took three months to get all of my items! Luckily, the property for the project was not occupied, or it would have been a cataclysmic disaster.
Sometime later, when we opened up shop at Walcraft, I learned how to find the real reviews about companies and not their filtered, hand-selected ones. Unfortunately, I did not know that then and I fell for the 4.8 out of 5 stars on their website like many others have.
It happens! Often. There are so many things that can go wrong with an online cabinetry order IF the company is driven more by how they appear, than by who they are and their integrity. Marketing hype works to make a sale. And, it's cheaper than actually investing in a quality product and qualified team.
Thing is, you have to be able to sleep at night knowing that you are being deceptive with your customers – and that just wasn't going to be a business model I could live with.
Luckily for homeowners, there are reputable companies that manufacture RTA cabinets you can be proud of with a customer service team that wants to avoid disaster. Walcraft is one of them. But I don't even expect you to take my word for it. Instead, I want to give you the tools to find bona fide and unfiltered customer reviews to decide for yourself.
PRO TIP #1: Read Independent Customer Reviews
Google search "Company Name & Reviews." Whatever cabinetry supplier you are looking at simply search their name and "reviews" on Google. You will find sites like kitchenreviews.com and others that will give you actual customer reviews about the cabinetry supplier you are looking into.
Here are a few examples of the kinds of off-site review pages you will find:
Houzz – This site offers real customer reviews on services related to real estate construction, remodeling, and home improvement.
Yelp – Yelp has been around for some years and has become a trusted source.
PRO TIP #2: Verify that your entire RTA cabinets order is already in the US before you buy.
Do your diligence to ask specifically about their inventory management and stock before, not after. Note: "We will have more showing up any day now" is a recipe for disaster. There are SO many things that can cause delays in this industry. It is either in stock, or it is not. Period.
If time is not of the essence for you, it may not make that much difference. For example, if you are in the early stages of construction on a brand new home, you may have some wiggle room to play with. However, if you are living in a home and expect a functional kitchen, it's a different story. Avoid the headaches and DO NOT place your order until a complete in-stock status is achieved.
Ask for the manager. Drill him. They should be able to convince you, without a shadow of a doubt, that they are going to ship your complete order, and that everything is in stock. If the manager is always "unavailable" then just imagine their status when there is a problem.
Research First
To sum it up, do your research. Purchasing cabinetry online is a big deal! You can save LOTS of money, and at the same time, you can have MAJOR headaches. I hope sharing my experience and (learned the hard way) wisdom, has helped you to know a few of the most important things to look for before you buy.
At Walcraft Cabinetry, we have spent years wading through the murky waters of  imported cabinetry. We only choose to work with cabinetry manufacturers who can PROVE:
Absolute top-notch quality
A sterling reputation
Superior process management
The highest quality materials and assembly processes
Reliable production
Consistent overall performance
Competitive pricing
We only work with a handful of trusted suppliers who we have developed a long-term relationship with. And, we are transparent about any and all inventory issues. By doing this, we can consistently provide our customers with uncompromised service and quality—while at the same time providing savings that make it so worthwhile to go with RTA cabinetry!
Our entire company is geared towards never allowing even one of our customers to even remotely experience what I once did when I purchased RTA cabinets online.
I personally believe so much in the value of the high-quality RTA cabinets we offer our customers that I am proud to offer them.


Review our guide to Kitchen cabinets too.
Sean Walsh
CEO/Cabinet Maker/Custom Woodworker – Walcraft Cabinetry