View Your Kitchen Cabinetry Options
Learn More About Your Beautiful New Cabinets
Cutting-Edge Kitchen Design and Free Samples
Ensure Your Kitchen Plans Turn Out Exactly As Expected
5-Star Customer Reviews
We Love Being a Part of Our Customers' Kitchen Transformations
Our kitchen looks amazing!
Eileen M. - San Francisco
Fantastic company to work with!! We looked into several companies for cabinets and Walcraft had the best customer service by far. Brian was always available and very easy to work with. We are also very impressed with the quality of the cabinets - much better than most. Real wood, dovetail joints, soft close hinges...
Excellent product and unbeatable customer service
Margaret P. - Newcastle, CA
Working with this company was a great experience. The customer service is second to none and the cabinets we chose were exactly what we wanted. The cabinet quality is excellent and we felt as if we had 100 percent support with every step of our choice. From helping us learn what the pros and cons of each cabinet choice was…
These guys were amazing!
Robin Cummings - Houzz
These guys were amazing! They were wonderful to work with and had the best customer service! We are thrilled with our new kitchen!
Walcraft was awesome!
Joye M. Carter - Houzz
I cannot say enough about this company! I was seeking new solid wood cabinets and came across a referral from Houzz for Walcraft. I was excited to find a business in California. I wrote to Walcraft and requested help and guidance. I had an idea for my project and Walcraft brought that idea to life. The cabinets turned out beautifully…
Very Responsive!
C C - Saratoga, CA
We looked all around at different ready-to-assemble cabinets and pre-assembled cabinets from big box stores, mailorder, and Ikea and chose Walcraft.
Kitchen Inspiration
Straight From Our Kitchen Design Portfolio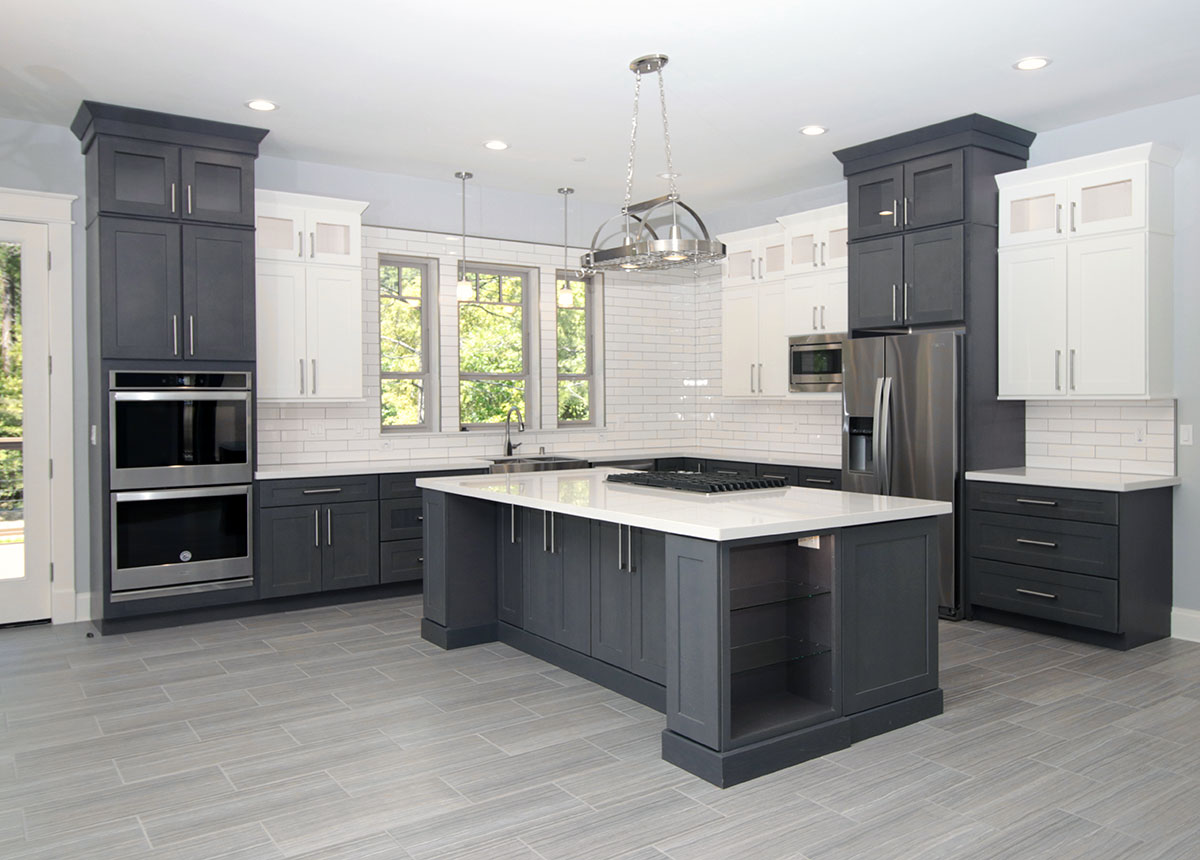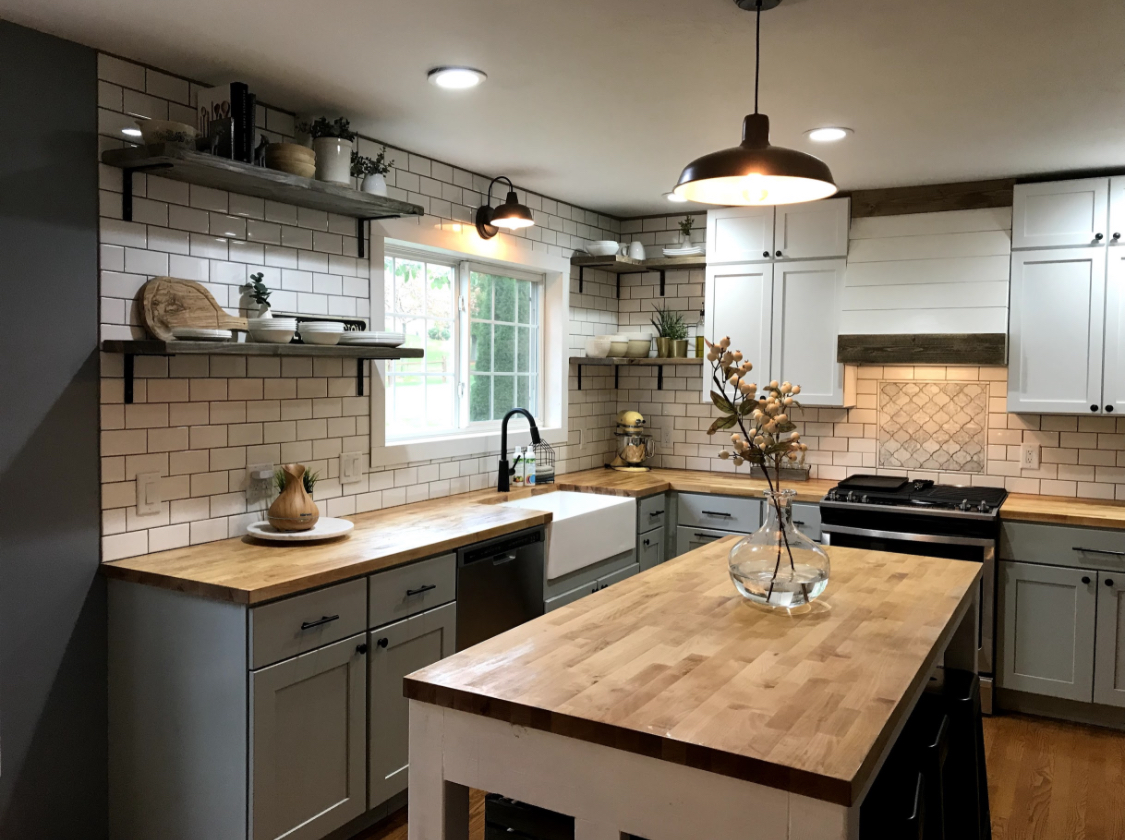 WE SUPPORT PROJECT HEART!
We believe business should seek to serve its customer, its employees, and its community.
LEARN MORE