We are ready and eager to answer any questions!
How can we help you?
PHONE
Speak to one of our friendly kitchen experts at: 888-547-5573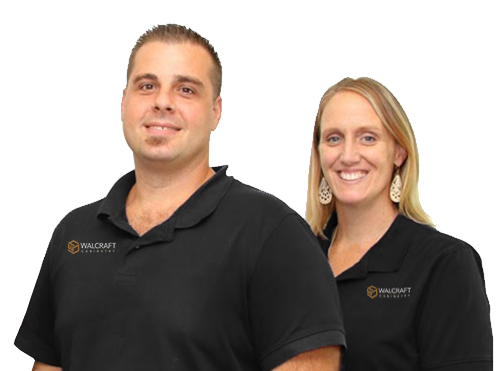 After Hours
If you need to speak to someone and it's outside the hours of 7:30 AM – 4:30 PM PST, please call or email us at [email protected] We will get back to you as soon as possible.