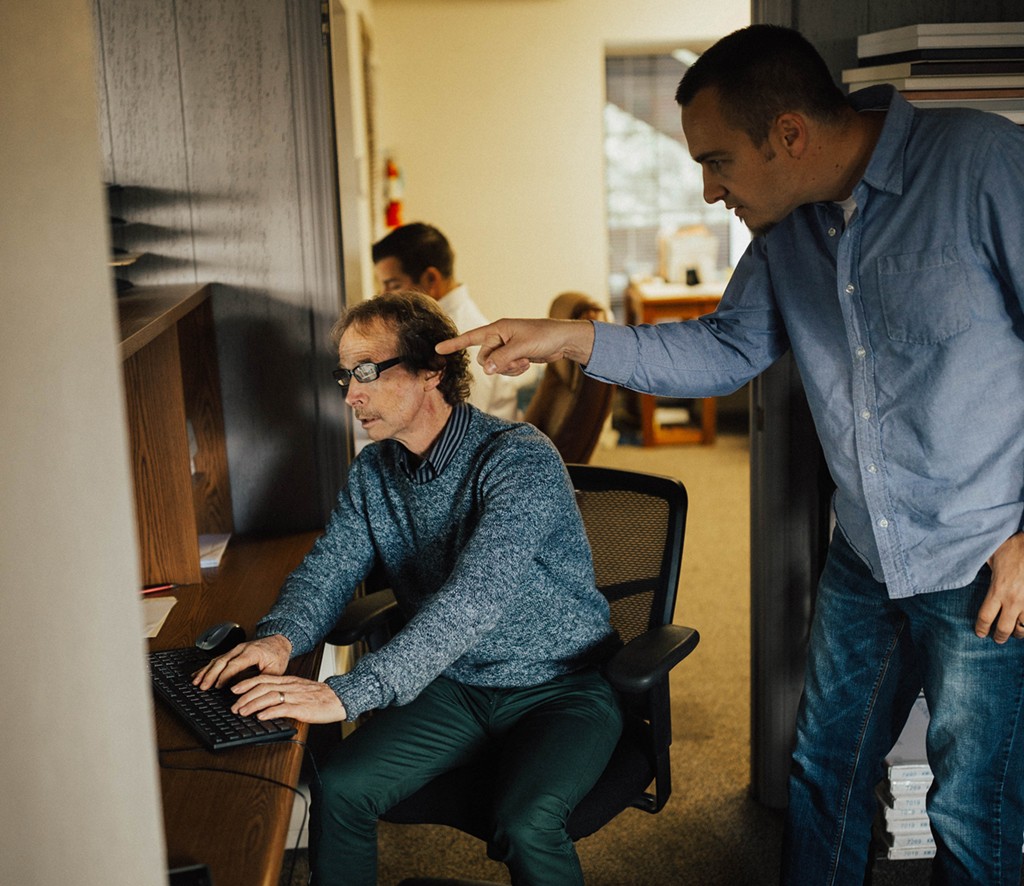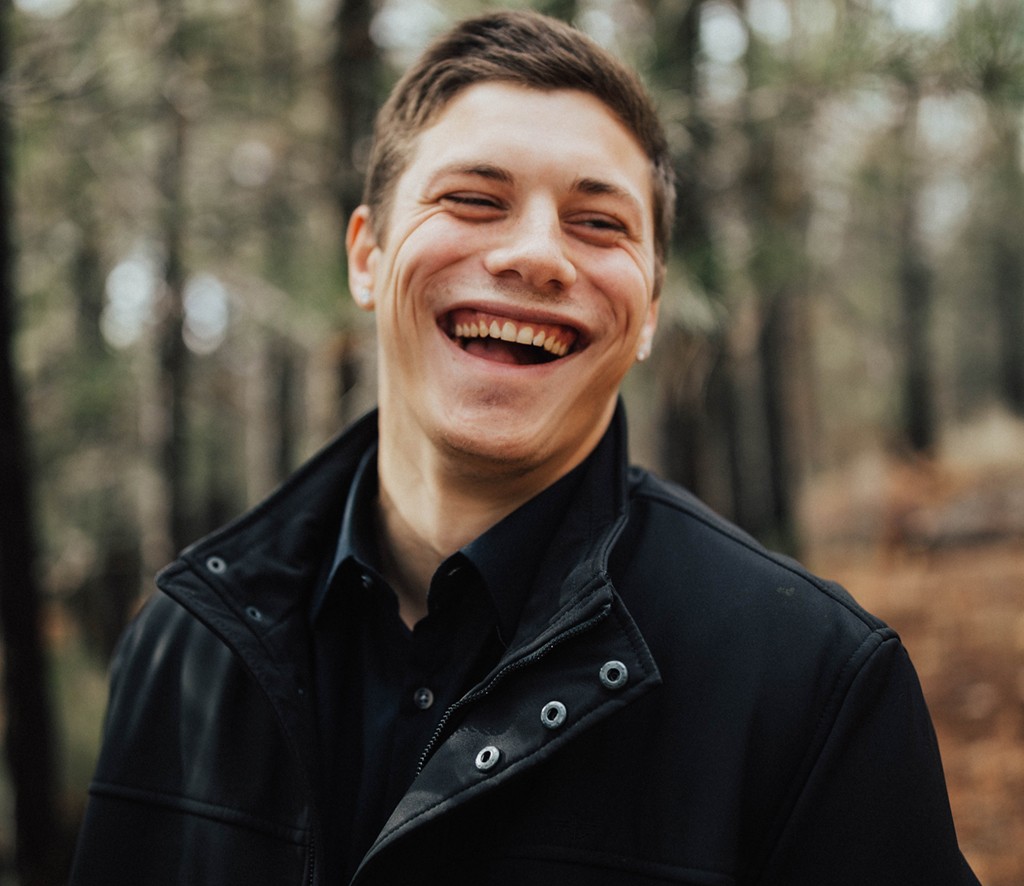 About Our Service
Many of the lives that are touched by our businesses would not have been initially broken had the people around them embraced service and genuine care for others. When someone serves themselves, those around them suffer. At Walcraft Cabinetry, we are here to serve and not to be served! Our company DNA is centered around providing the highest level of service possible and a willingness to always go the extra mile for our customers.
As a "people before profits" business, we do not make decisions based upon what is best for our bottom line. We make decisions based upon what is best for our customers and our employees. With this in mind, when you choose to work with Walcraft Cabinetry to buy cabinets online, you can rest assured that we will work with and for you.
Our ultimate goal is to provide the best possible experience to you. We do this by assisting our customers throughout the design, ordering, delivery, and even installing process (we do not actually install cabinets unless you are in our area, but we will offer support as you do so).
Our customers are so much more to us than just customers. We are seeing lives impacted through the growth of our businesses and it is our customers who make it all possible! We view our customers as partners and friends who are—whether they know it or not—making lasting life change possible and changing the trajectory of generations to come, one set of cabinets at a time!
"Thank you for considering Walcraft Cabinetry for your cabinetry needs! I personally guarantee that our team will work hard to provide you over-the-top service and support from beginning to end. Please give us that opportunity."
Sean Walsh
CEO/Walcraft Cabinetry
Meet Our Management Team
Every one of our team members is devoted to delivering the finest possible designs.
Sean Walsh
Founder
Brian Nightingale
Operations Manager
Helping Our Community
Walcraft Cabinetry began years ago after our founder realized through our home building business how effective a career opportunity and the right environment can be in transforming lives. We do not exist simply to sell cabinets and turn profits, rather we exist to create opportunities so that lives can be turned around. At Walcraft Cabinetry we have seen this first hand. Our business was developed and continues to thrive for this reason. As a mentor employer with a local non-profit called Project HEART, we are growing our business to strategically create opportunities for those coming out of destabilizing issues such as crime, addiction, and abuse,and to offer a sanctuary of stability and security.
FREE KITCHEN OR ROOM DESIGN
Every great room starts with a great design.
No matter what your style is, we will make your dream kitchen, bathroom, or laundry room dream your reality. Whether you are looking for a simple functional kitchen layout or an over-the-top breath-taker with moldings galore, we have the team to do it!
We will patiently walk you through the entire process, so do not fear! It is FREE, there is no pressure, and let's not forget, it's FUN.
Let's get started on your DIY cabinet project*
Please leave your contact info below
*Someone from our dedicated design team will be in touch with you shortly.