Ready to Make Your Dream Kitchen Your New Reality? Get started here by ordering some samples and starting your design.
award winning service
free kitchen design
heart warming support
3d renderings
Let's get started!
No matter what your style is, we will make your kitchen dream your new kitchen reality. Whether you are looking for a simple functional kitchen layout or an over-the-top breath-taker with moldings galore, we have the team to do it!
We will patiently walk you through the entire process, so do not fear! It is FREE, there is no pressure, and let's not forget, it should be FUN.
Quarter door samples are $5 each
FREE SHIPPING ON ALL DOOR SAMPLES!
(Full doors are available for purchase at $25 each)
YOUR DREAM KITCHEN IS CLOSER THAN EVER!
We just need some measurements to get started. These videos will walk you through the process of how to measure your kitchen.
From Design to Done, Our Team Will Help You Make It Happen!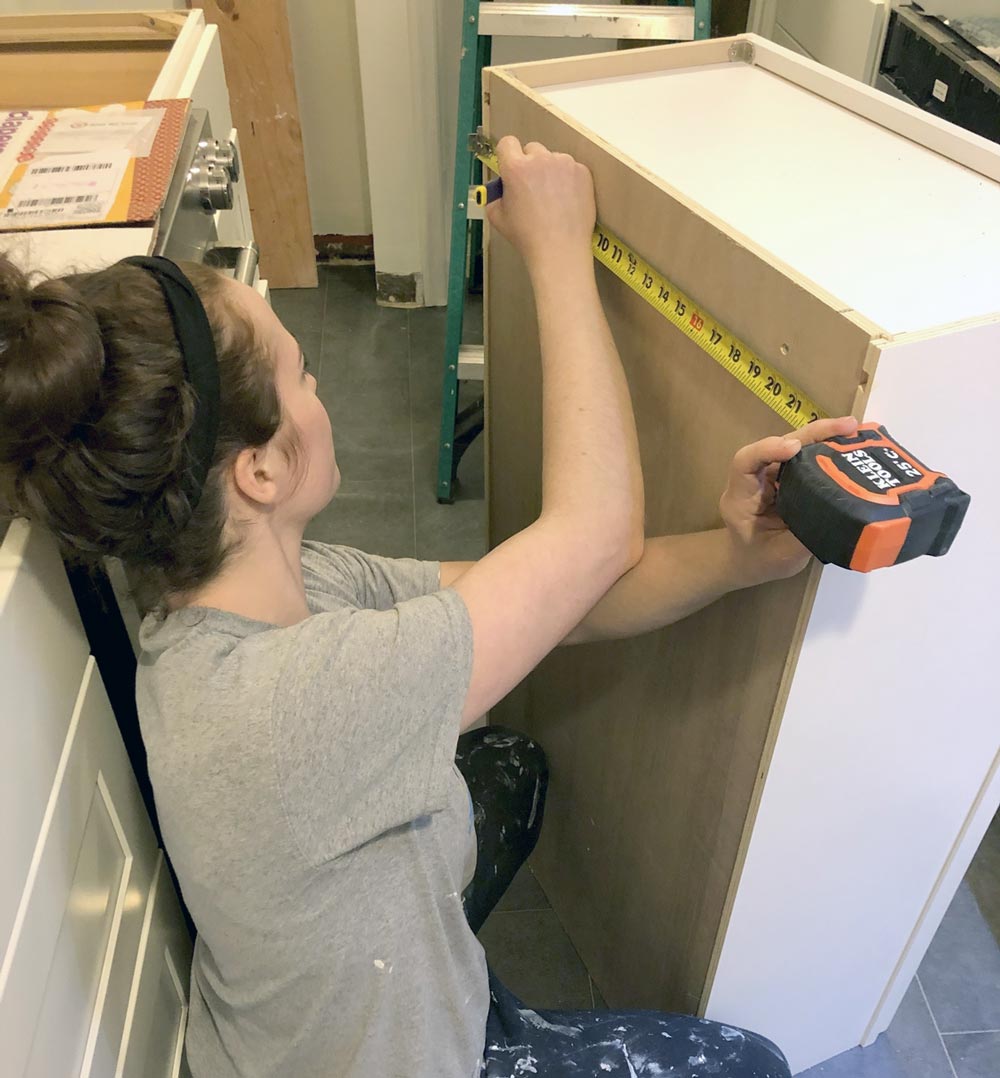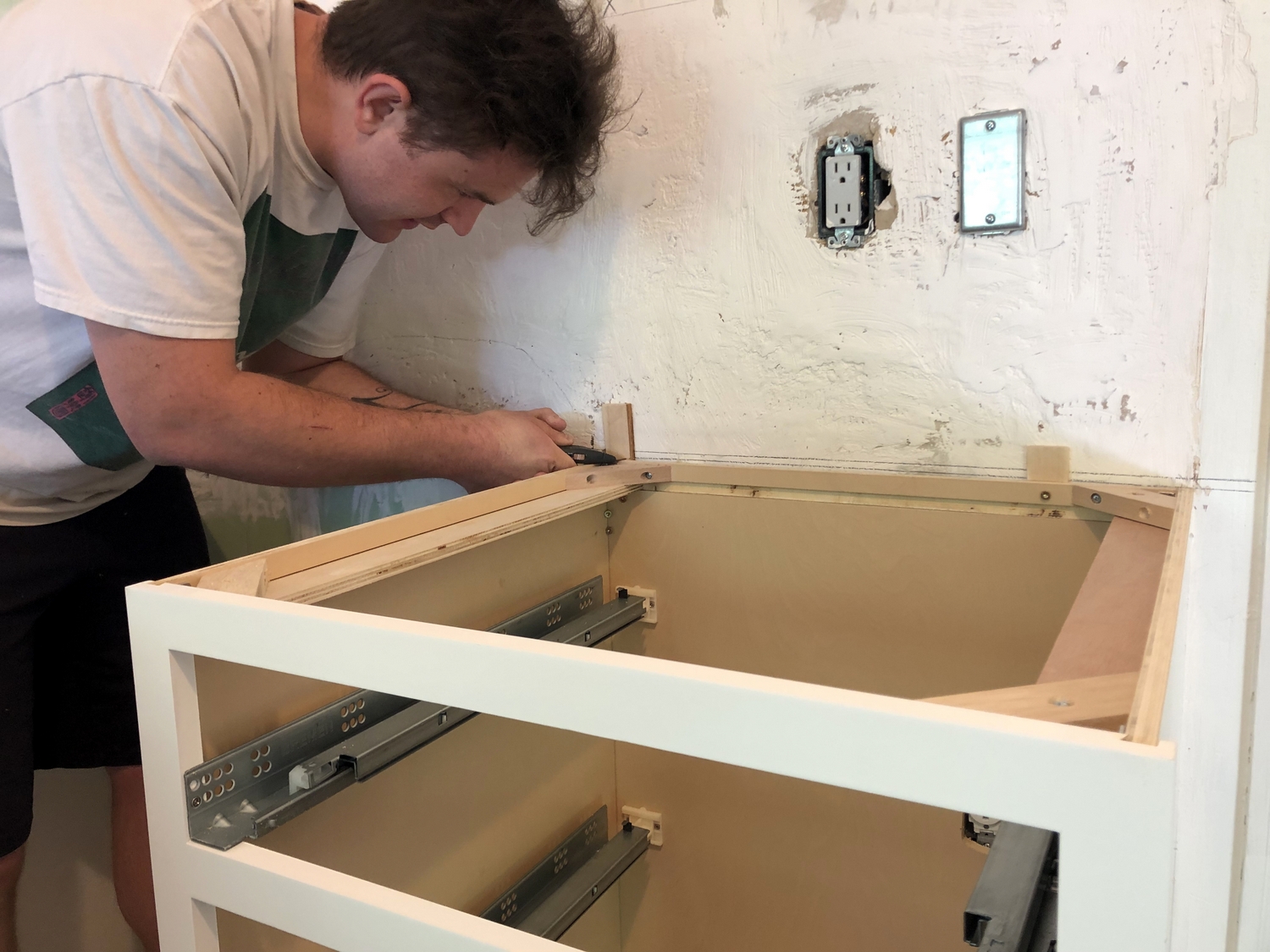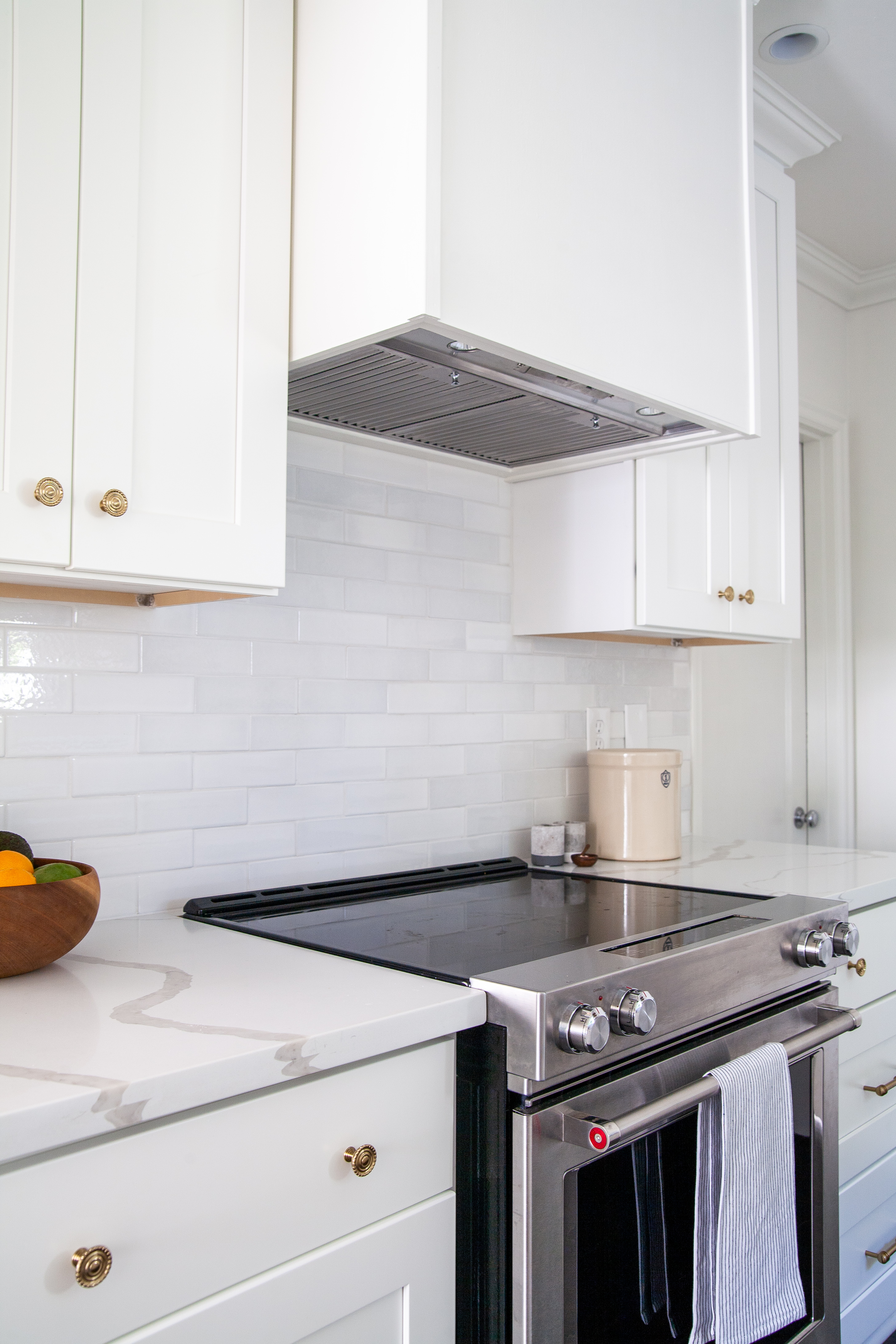 ''I am so happy I chose Walcraft Cabinetry for our new kitchen.''
Brian Nightingale - Operations Manager / Kitchen Designer
"Suzannah, I love how your kitchen turned out. It was a blast working with you and helping you to make your kitchen dream come true. Well done!"
GET STARTED
''Walcraft helped me with my new kitchen and they were invaluable!''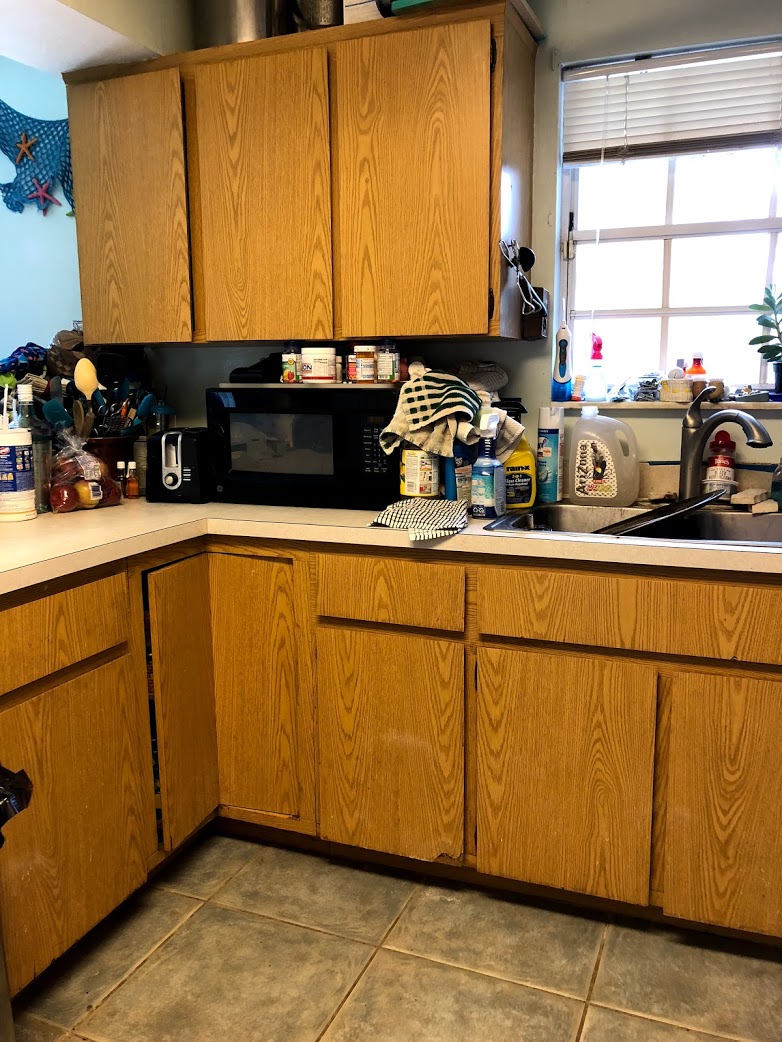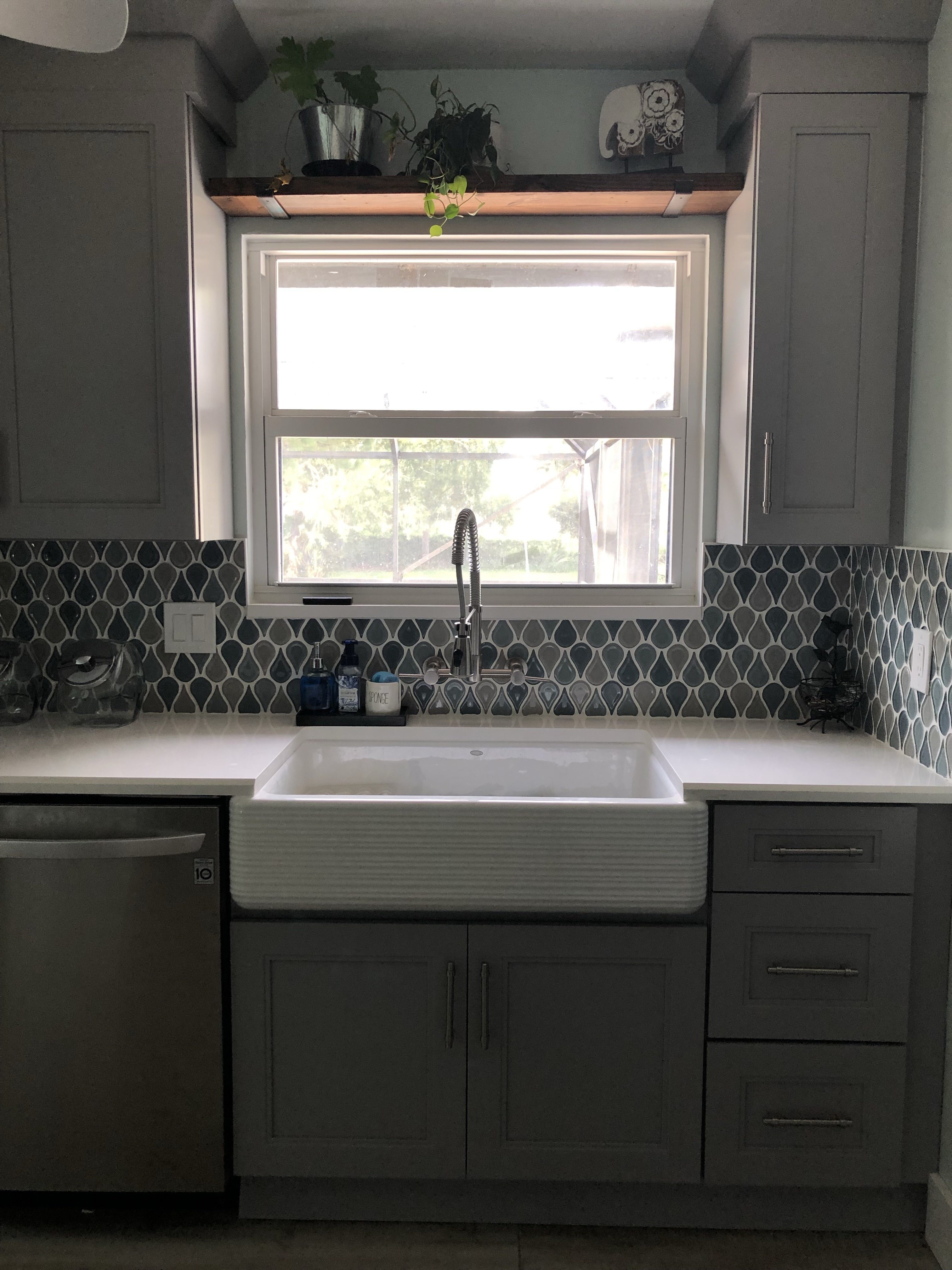 '' Walcraft provided me with exceptional value and customer service.''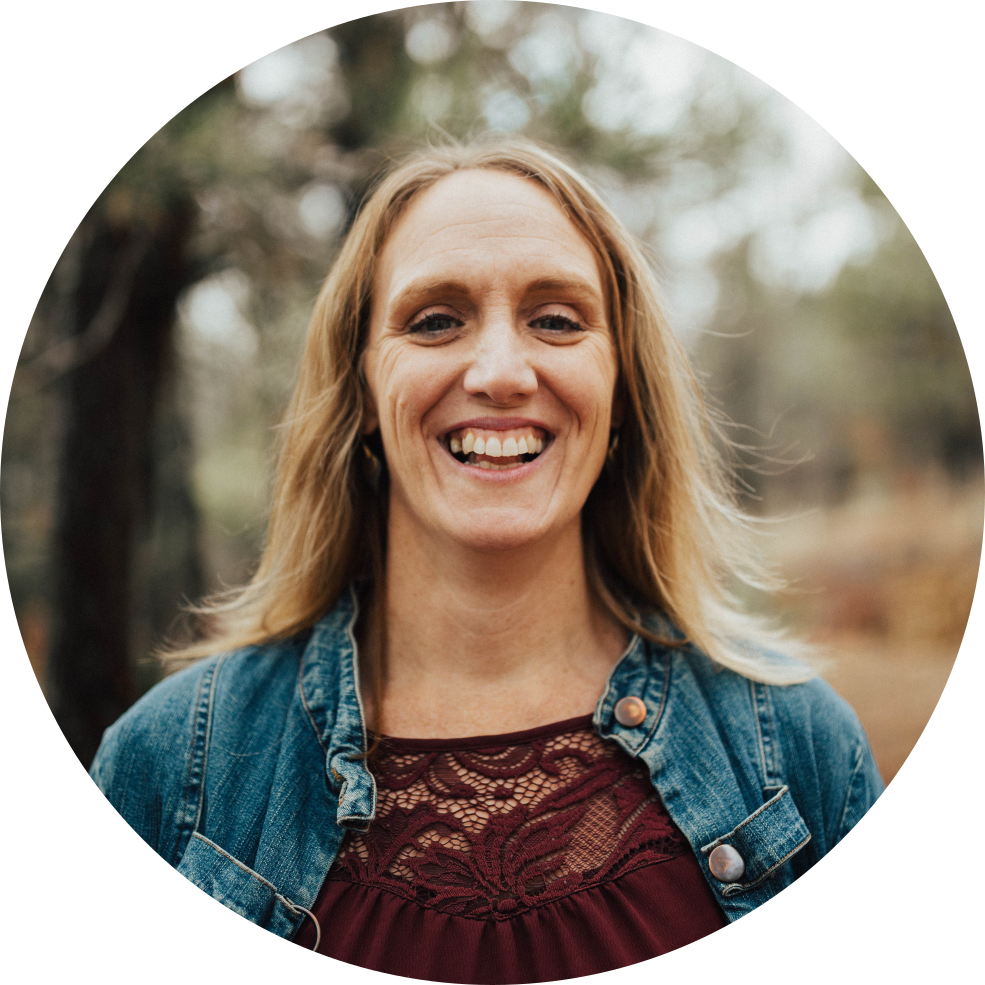 Christy Thompson - Lead Kitchen Designer
"I love what I do and the people I get to work with. So many stories, and so many happy endings. What more can a gal ask for? I hope I get the chance to work with you!"
GET STARTED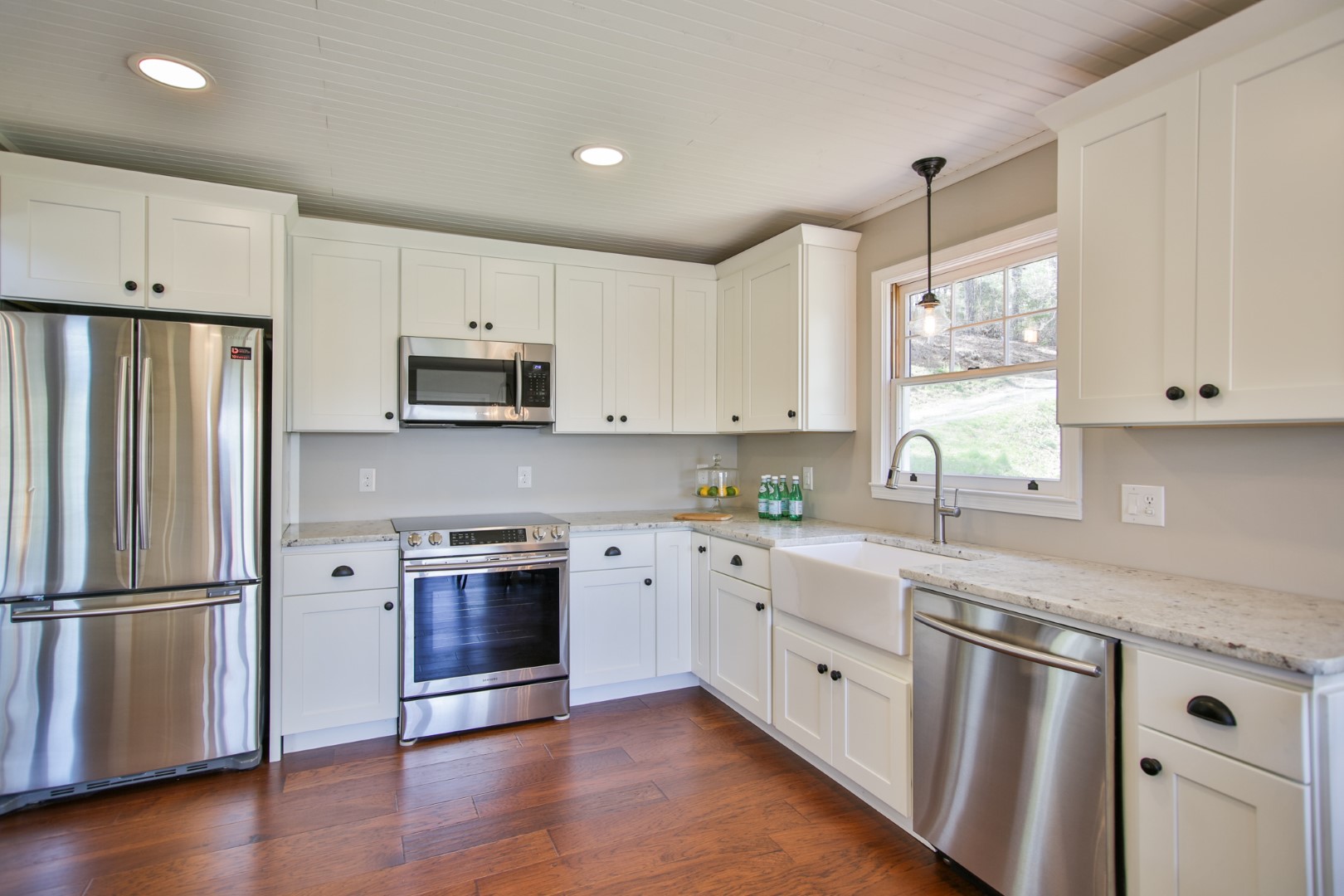 ''Walcraft provided some of the highest level of customer service.''
Simon Addyman - Sales Manager / Kitchen Designer
"My background is in art. And that is very fitting for what I do today. Taking an old ugly kitchen and making it new, while ensuring our customers 100% satisfaction. That's what I call art."
GET STARTED
Let's get started on your DIY cabinet project*
Please leave your contact info below
*Someone from our dedicated design team will be in touch with you shortly.