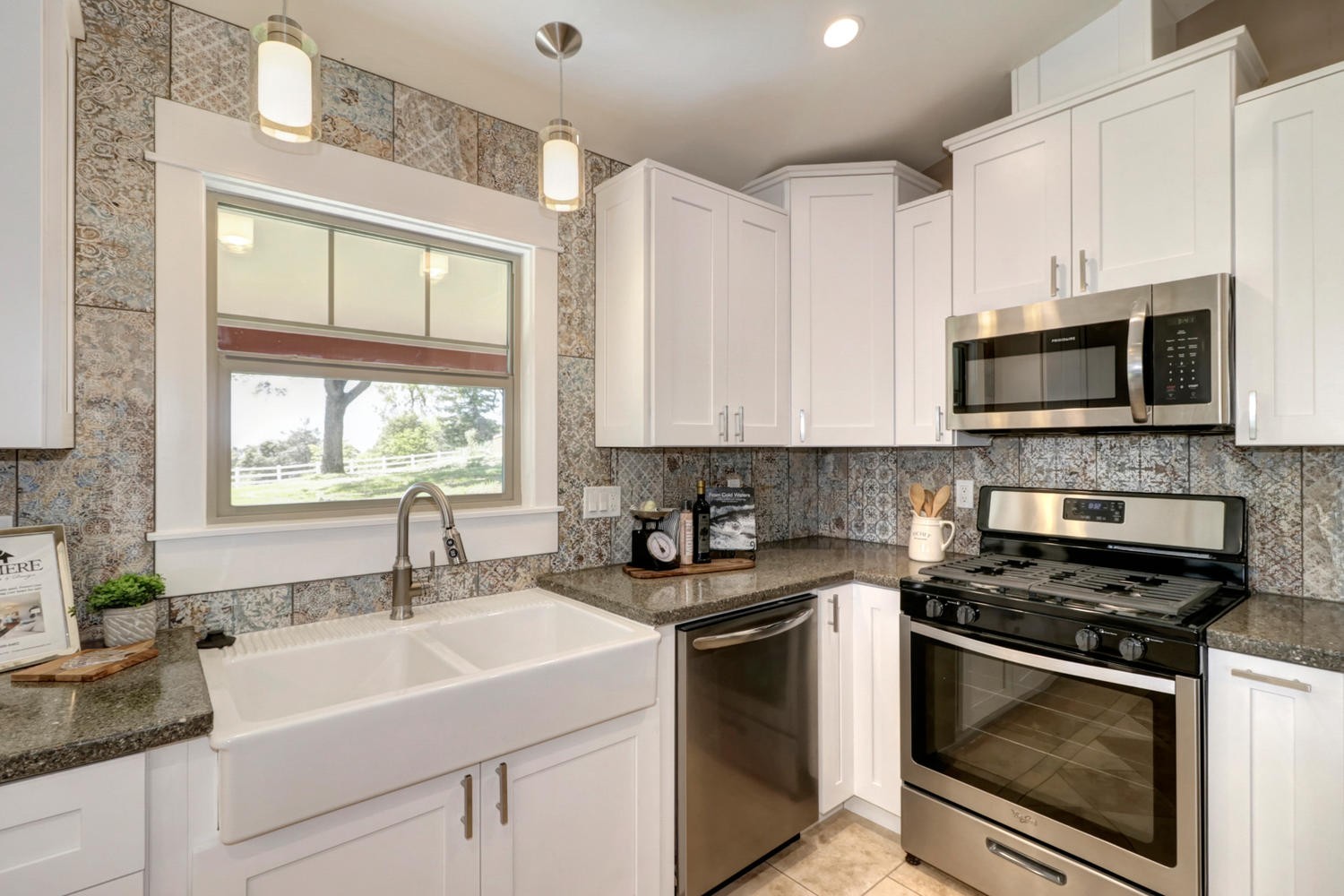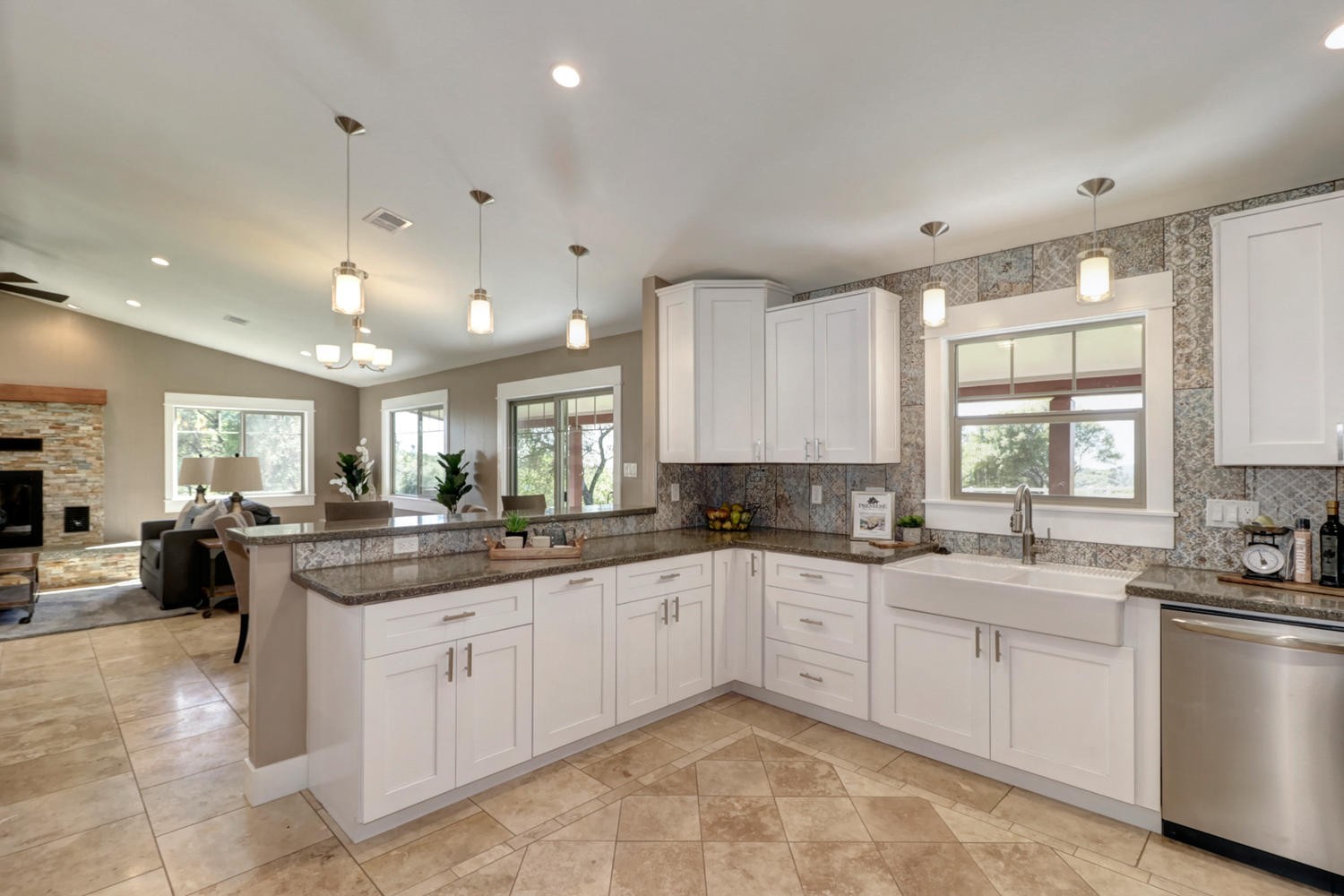 GB1
(Walsh Built Homes)
Details: This kitchen was really, really bad. Now it is a gorgeous transitional style kitchen boasting white shaker RTA Cabinets from Walcraft Cabinetry. Who knew ready to assemble cabinets could look so good!
Essex cabinetry
Exposed aggregate concrete countertops
Transitional kitchen design
More photos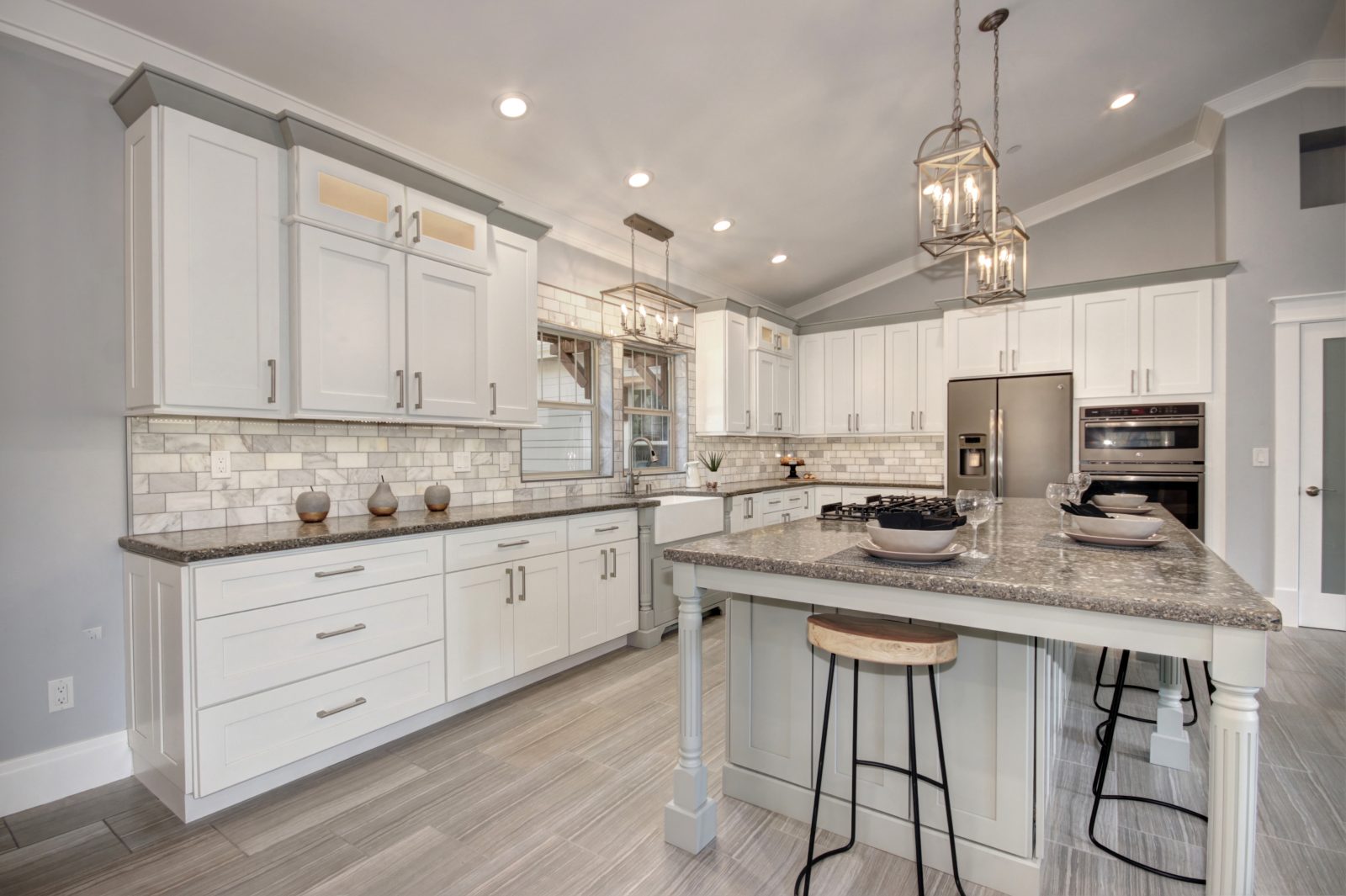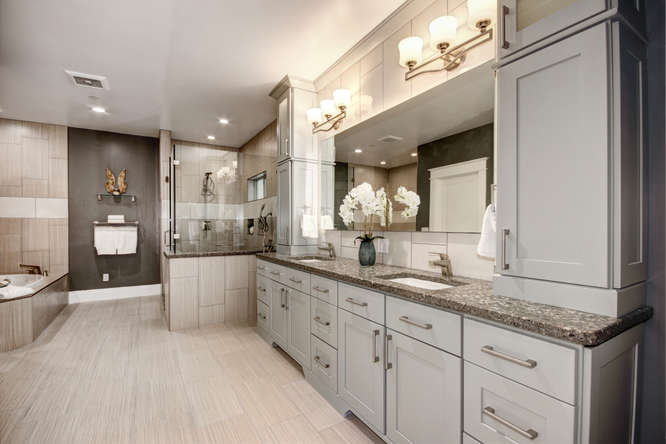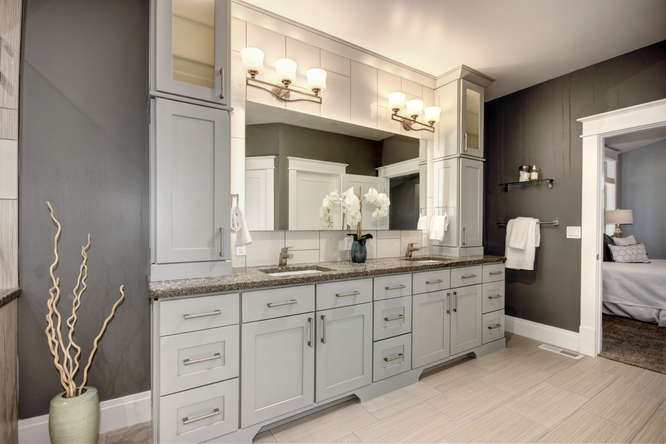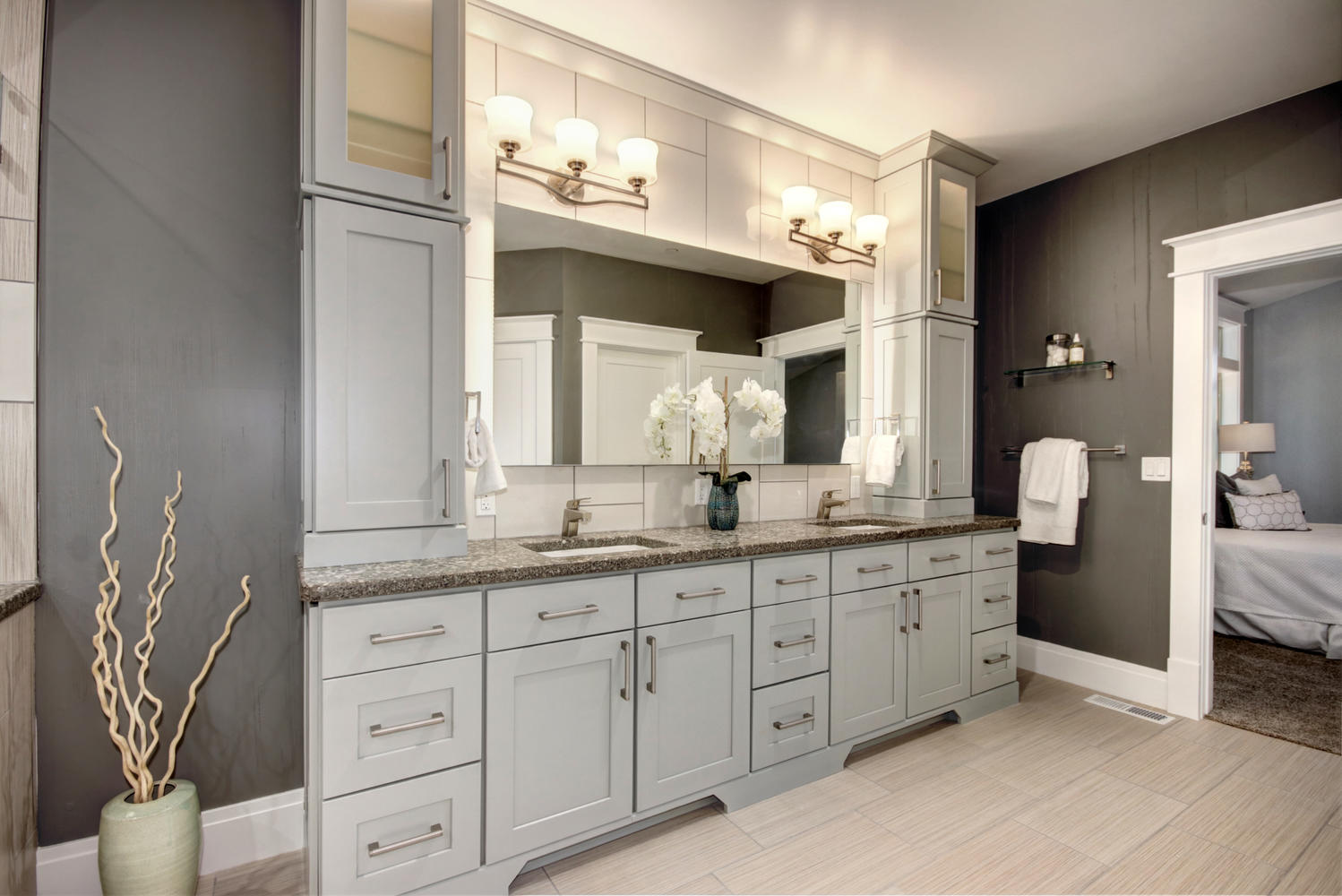 Constitution Ct. Lot #7
(Walsh Built Homes)
Details: This lovely modern Craftsman home was designed and built by our founder, Sean Walsh, also of Walsh Built Homes. No one would ever know that these are RTA Cabinets! We only sell the highest quality imported ready to assemble cabinetry available. We only sell what we use in our homes!
Essex white shaker cabinets
Norwich island and bathroom cabinets
Norwich crown molding
Cut out toe kicks
More photos