Order Door Samples
You'll receive your samples in 2-4 business days.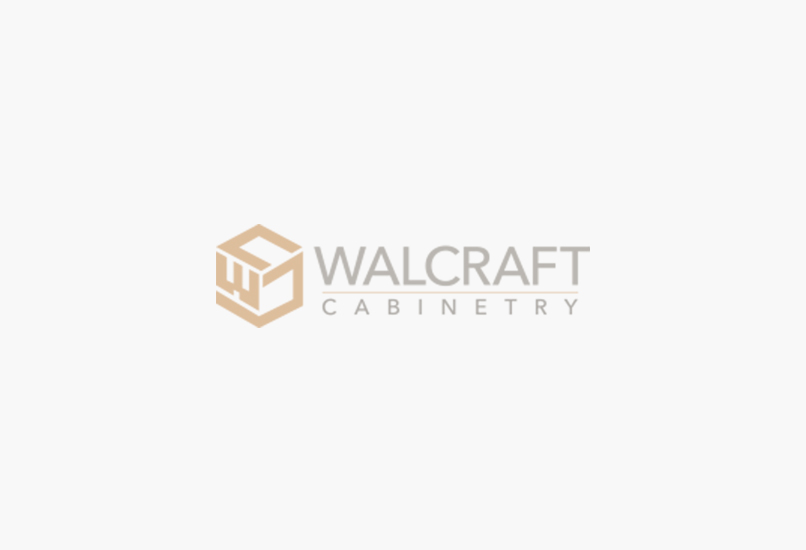 Let's get started!
No matter what your style is, we will make your kitchen dream your new kitchen reality. Whether you are looking for a simple functional kitchen layout or an over-the-top breath-taker with moldings galore, we have the team to do it!
We will patiently walk you through the entire process, so do not fear! It is FREE, there is no pressure, and let's not forget, it should be FUN.
Quarter door samples are $5 each
FREE SHIPPING ON ALL DOOR SAMPLES!
(Full doors are available for purchase at $25 each)
YOUR DREAM KITCHEN IS CLOSER THAN EVER!
We just need some measurements to get started. These videos will walk you through the process of how to measure your kitchen.
➤